Hi people,
Being back from Finland, I first had to settle things before getting back to post some news. Well - a few things have happened:
- Some new Bundeswehr guys are done
- Just realized I never finished my desert bases tutorial
- A new project has been started.
First of all - the last part of the desert bases tutorial has already been written a few weeks ago and is available in a forum - but until now I somehow forgot to present it here. I am absolutely sorry and I will catch up on this later this week. I promise!
But for now - I want to show some new pictures of my projects.
High Seas Fleet
It is ridiculous I did not manage to finish four new ships in time after I have started the whole HSF-project with a lot of fun and power. But well. I still made some progress!
SMS DRESDEN:
Finally finished! I especially like the water!
SMS WIESBADEN:
Light cruiser ist currently under construction. I managed to start the water but then ... the whole process came to a halt ...
SMS SEYDLITZ:
Same here ...
SEYDLITZ and WIESBADEN together
SMS SCHARNHORST AND SMS GNEISENAU:
Those two I just assembled and applied some prime coat. No further progress.
European Battlegroup
Here we also have got some progress. A few days before I went to Finland, I managed to fix some issues on one of my Austrians and finished an Austrian gunner, making them four by now.
But then - in the last few days - I managed to finish another 3 members of the battle group. YEAH!
Uniform was way to dark, so I repainted the unifom
EU BATTLE GROUP - guy on the far left is the new one :-D
... and I just realized - one of the Austrians is missing here




A fifth Austrian and the first with desert "camo"
And then I happend to finish two guys - one radio operator and another guy, who reminded me of ... Chuck Norris - maybe a German cousin?!
Chuck Norris has joined the Bundeswehr!
A new project!
What?! What he says? Well, yeah - I have got a new project ... after the work on my sci-fi army came to a halt due to ... issues, I decided to get rid of all those WWII stuff I still have lying around. And as I now have 10 days off I just decided to do something I wanted to do for at least forever since I have played ...
So here I am now, starting a Gallian army in 20 mm.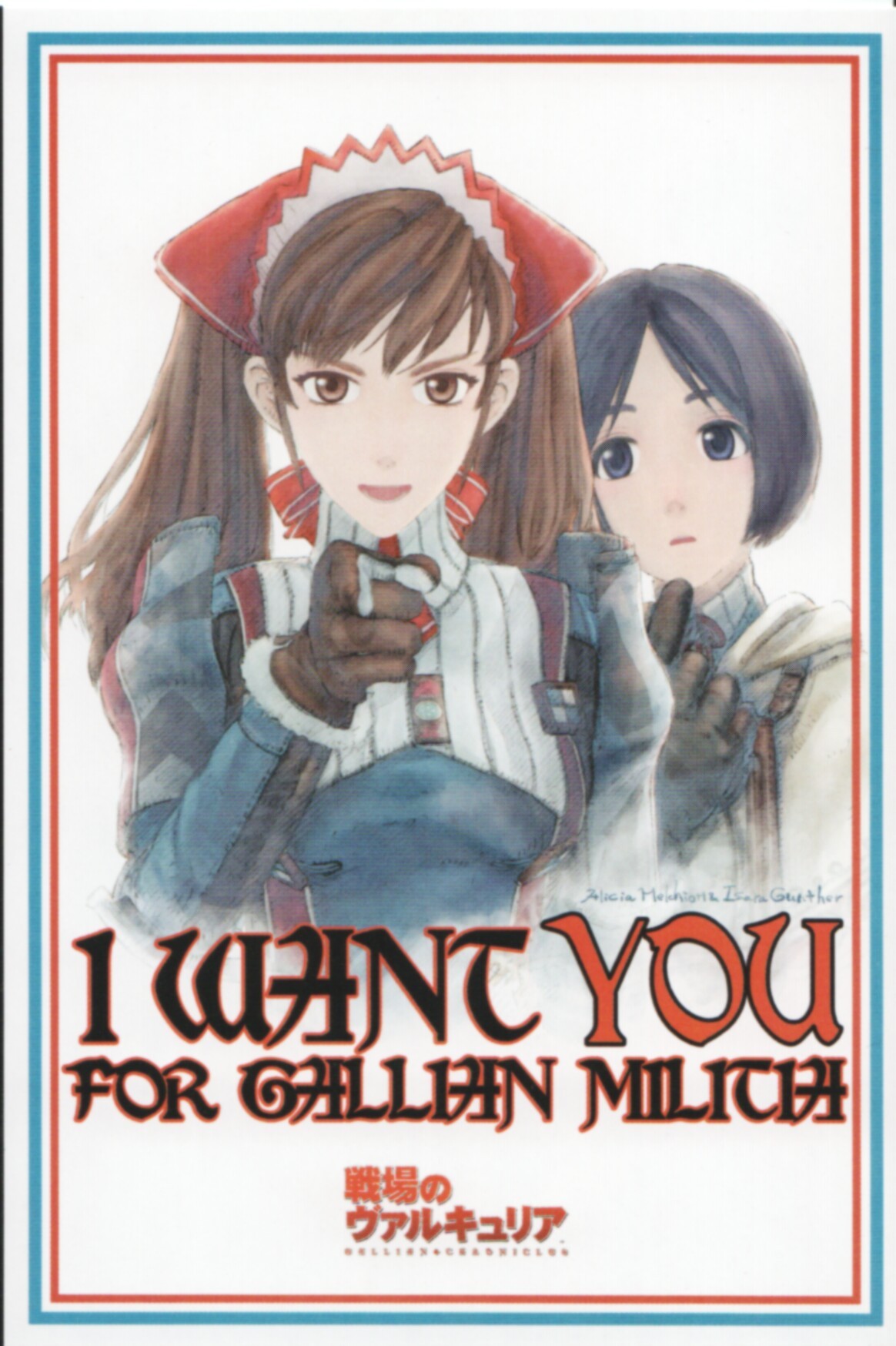 And this is no joke - using all three design books of the games I want to at least create a force to counter friends in WWII scenarios ... all included a special character, made by friend and fellow blogger
Black Guardian
.
Some progress has already been made but as long as I don't have anything I could already present to you, I would like to first finish the desert base tutorial and then go on with the chronicles of my Gallian army.
So see you on the next update!
Take care
Stargazer